Pickin' in the Round
1st Thursday of every Month, 6pm - 9pm 
at  "Scott County Memorial Hall"
North of Main St. Gazebo & Mural 
96 S. Main Street, Waldron, AR
For many years I've traveled 'round Arkansas & Oklahoma playing original
Christian and country music and preachin' a little.
We've seen so much talent in these Arkansas hills. Rita Sue and I wanted a place where musicians of all levels could come together and just play.
After prayer and searching we started in mid October 2018, on Main Street in the heart of Waldron's Historic District.
Now on the evening of the 1st Thursday each month,
we gather in a circle makin' music with friends, old and new,
round-robin style and just have too much fun !!.
Bring your instrument of choice, singers welcome, or just come on by to listen. 
Christian, Country, Blues, Folk, Old Rock, Bluegrass, Jazz
Southern front porch music and a  little Cajun, 
Original and Traditional 
Blessings on ya' <><
2020 - 2022
We opened back up in 2021 after closing a bit in 2020, 
Check out pictures and videos from each month on our
"Pickin' in the Round"
Facebook page.
https://www.facebook.com/pickinintheround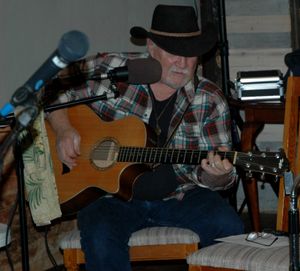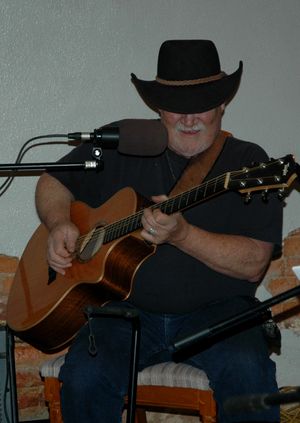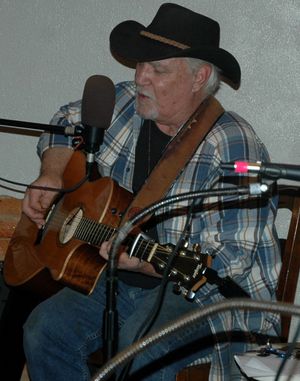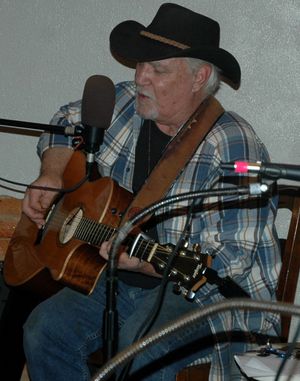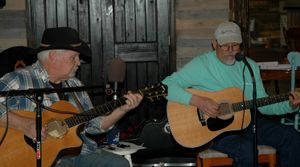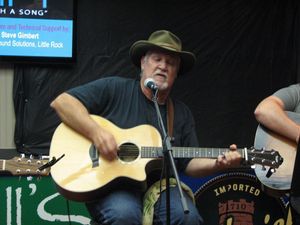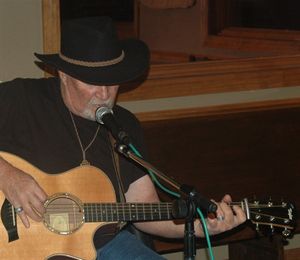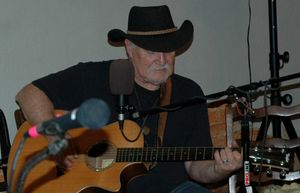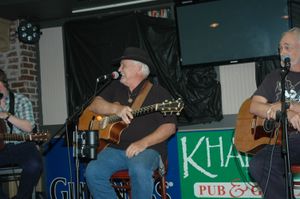 Thursday, November 15, 2018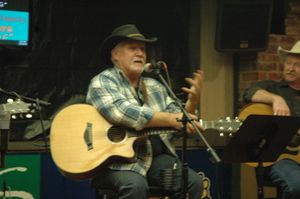 First Nite - Thurrsday, October 18, 2018